SELTROVE
Social and Emotional Learning (SEL) for students, teachers, and schools.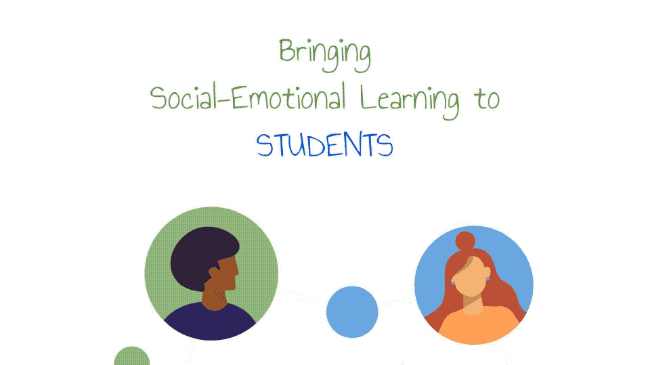 Current
Concerns
Your teachers

are worn out and overwhelmed.
Your students

are struggling with changes in routines and inconsistent scheduling.
Parents

are worried their children are behind in their academics.
Seltrove
Solutions
Our student planners requires
no advance or extra teacher planning
.
We make it easy to bring SEL into your classroom.
Our materials focus on

Self-Awareness first so students can build confidence and resilience.
Our products

emphasize

connections between school and home

a

imed at a comprehensive SEL solution.
SEL Student Planners
Student planners are classroom-ready SEL curriculum that provide an SEL lesson every week of the school year.

Lessons and activities focus on building all five CASEL competencies with no teaching planning required.
ELEMENTARY SCHOOL PLANNERS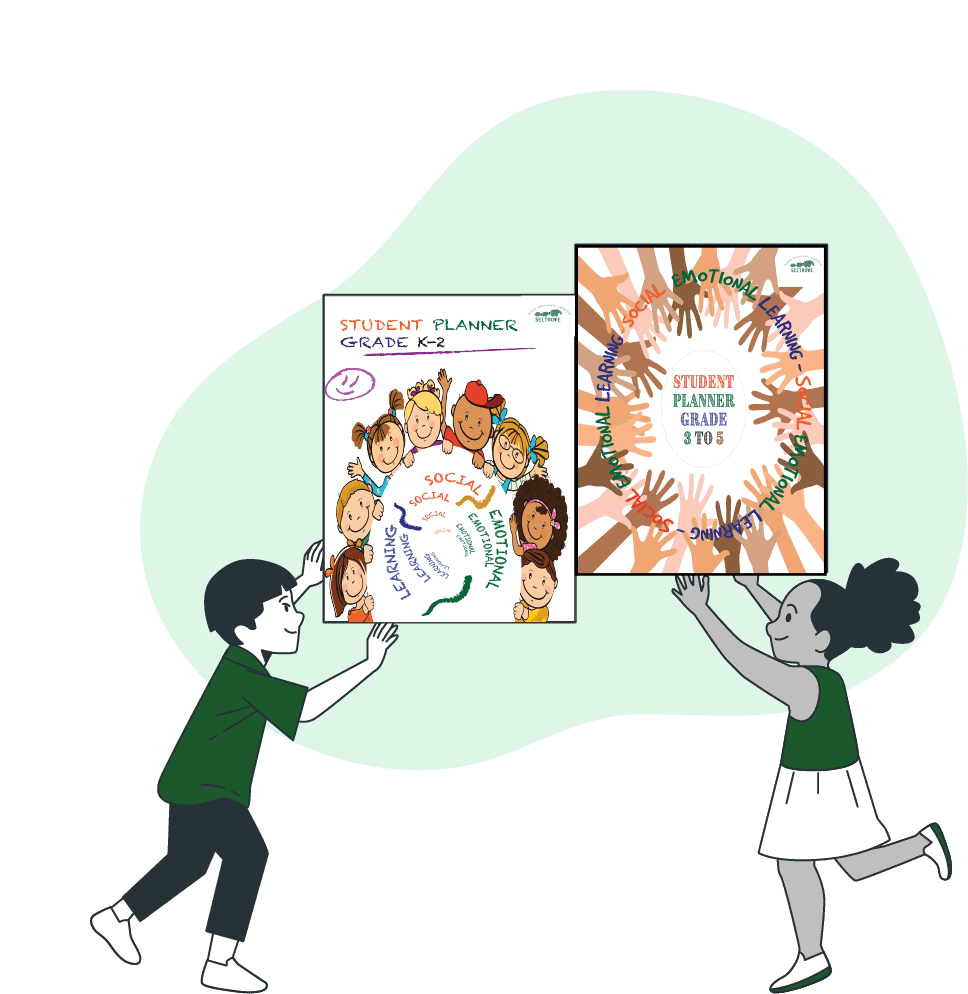 MIDDLE AND HIGH SCHOOL PLANNERS
Our 40-week planners consist of four themes, all aligned with the CASEL competencies.
CASEL-aligned themes include:
Identity and Mindset (self-awareness skills)

Courage and Kindness (relationship skills)

A Place to Belong (social-awareness skills)

A Healthy Well-being (self-management & responsibility decision-making skills)
Seltrove's
Teacher Workshops
Workshop topics include:
SEL Foundations (focus on how the CASEL competencies shape your teaching style & philosophy)

Identity (focus on teaching & modeling self-awareness and self-management skills)

Equity (learn how to talk to students about equity issues through a Social Awareness lens)

Well-Being (focus on responsible decision-making and self-management skills)


Community (focus on relationship skills)
SEL Digital Class Packs
A SEL solution for your entire school.

Prepared digital SEL lessons and activities including teacher tips and best practices.
Want to try a free workshop?
This mini SEL workshop is a sample teacher workshop to give you an idea of what the full workshops look & feel like.
We accept your school purchase orders!
Need help or have any question?
Got a question about how to use your school SEL budget, specific product related queries please reach out?
Schools Love Us!
"Wow, this is what I've been looking for."
Dr. Ireremena Felix-Otuorimuo,
Phd Educational Leadership private education expert and principal consultant


"I love love love these!"
Susan Petang, Stress Management Coach and Mindfulness author
"The planners are very comprehensive. They are significantly better than what we currently use."
Dave R. Bifolchi, Special Education Teacher


"I definitely recommend...the SELTROVE workshops. Teachers and counselors need tools they can implement...[and] the materials are beautifully written and carefully designed."
Victoria Mejia, Youth Programs Coordinator
"It's a teacher-student must have!!! Love this planner!!"
Amazon.com Review




"Great resource [Well-Being teacher workshop toolkit] that really works with and for students. Easy to use for teachers and great for mental health"

Shana Fairbank, high school teacher
30% discount offer!
Click the button to make this offer yours! Limited-time only!